Hi, I'm in central Ga. northern line of zone 8 although lately I swear it's zone 10 with this heat :/ Piedmont area, sand, and lots of knats!
Grew up with gardens in Fla, southern line of zone 8, moved to Ga in 1999. Had a couple small 20x25' plots for a couple years but old shoulder/neck injury put me out. And not alot of help to keep up with it.
This year with some friendly help, we started a two family garden in our back field. Just shy of 1/2 acre, 225-250'x 50'. Plowed up, turned over on 4/24/12, fertilized and flipped again on 4/27. Planted 16 rows on 5/28. Late yes, but had to wait on tractor.
Tropical storm Beryl dropped a little rain the next day. 6/2 we had sprouts.
I keep a journal on it and at 9weeks old now, it's producing great.
Pictures~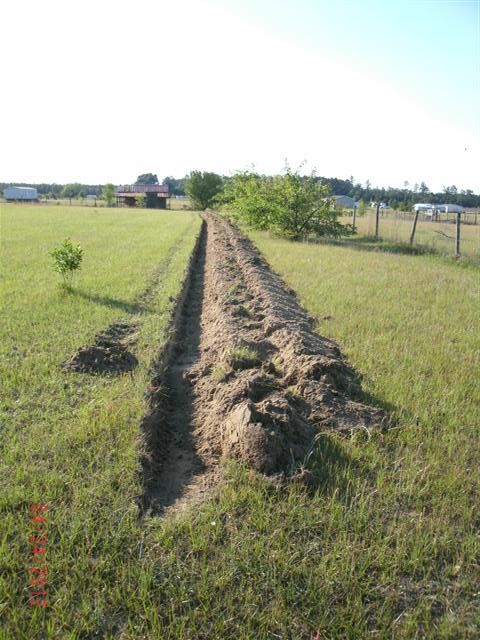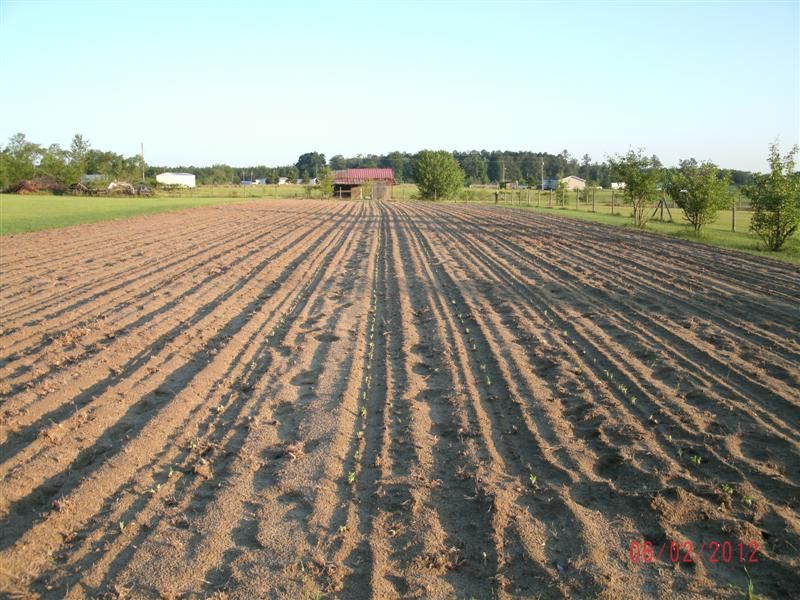 7/16/12, Lots of beans and peas, cucumbers, okra honeydew melons, yellow and zucchini squash.
I have not sprayed any poisons but may have to dust soon as bugs are invading badly on heat stressed squash.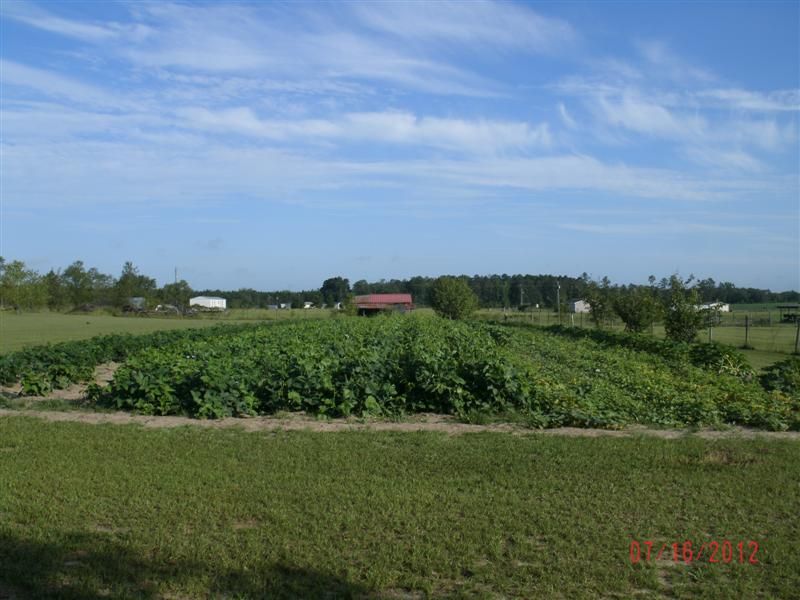 We know it was late but am pretty pleased that it's doing good. Will get it started earlier next year.
It has been keeping me plenty busy. I have weeded and re-hilled by hand. Still don't have much help, but it hasn't been too bad this time. Chiropractor keeps me inline.
It's a labor of love. Looking forward to fall crops soon!
Thanks for looking, now I go on to reading